Your Crested Butte Fall Open House – Are You Ready?
There are many tips out there to help with making your home stand out during this season. Are you wanting it to look warm and inviting? Read below for my recommendations for your fall Crested Butte open house.
Are The Leaves Falling? Is It Snowing Already?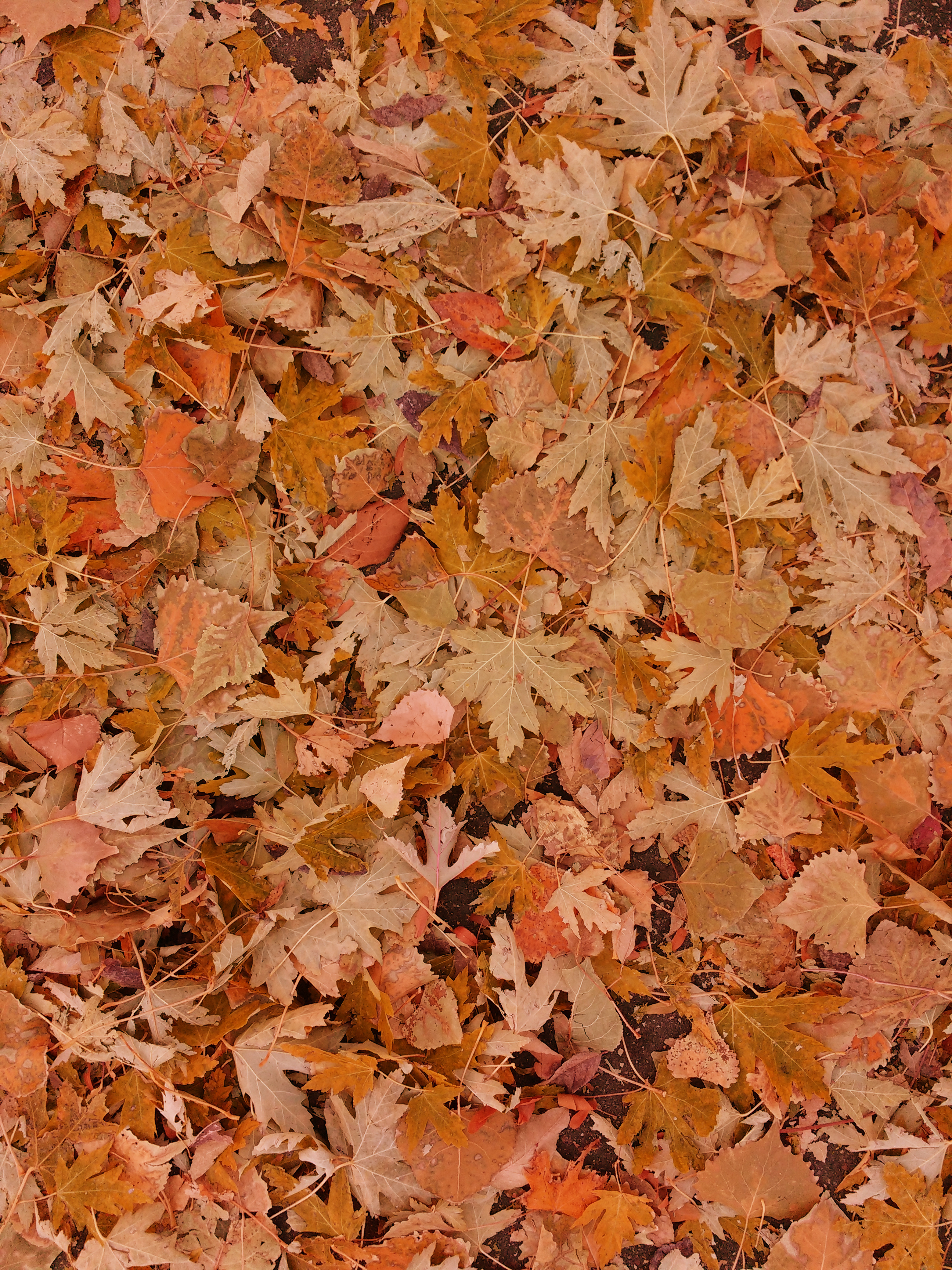 Think about what's happening outside currently. What's the weather like? Plan for different scenarios just incase you get a rainy day, snow or any type of weather. Have a place for people to put wet clothes/belongings. Place a mat outside to wipe guests shoes off with. Always remember to have easy access to your door. Are the sidewalks cleaned off? Is the driveway open? Make sure you have the ice on the sidewalks taken care of and your pathways to your house!
What To Do On The Inside Of Your Home
I recommend turning on your gas fireplace if you have one. You want your home to have a warm and welcoming feel for guests. Don't let it be too warm on the inside though. Nobody wants to be sweating while looking at your home! Make sure it's a comfortable environment. Some buyers may not enjoy wood-smoke so I recommend not using your fireplace if it's a wood burning one.
Always try to use candles for a relaxing aroma. There are some great fall scented ones out there that would be perfect to use! You can add pumpkins, an autumn wreath, or a few simple fall decorations to add character. Use autumn colors to make it feel warm on the inside of your home. Try some spices in your crock pot for smell if you don't want to use candles or try out a Pinterest fall drink. Hot apple cider is a popular choice!
Of course make sure that guests can see those panoramic views out of your windows. Don't have anything blocking them and have the drapes open.
What To Do On The Outside Of Your Home
Obviously, the outside of your home may change a bit from the vibrant colors provided in the summer. It's easy to keep your grass green and the flowers popping with a rainbow of color. You can't control how some things change during seasons, so at least make sure you get a final trim for your grass before the showing. There could be tons of leaves on the ground. Make sure they are all raked and bagged away. You can pot some flowers to add character on the outside. Think about some outdoor decorations for fall. Hay bales would be great! Pumpkins or gourds would also be a great addition. Just make sure it's not over the top.
These tips can help get your home fall ready. A nice touch would be to give out mini pumpkins or gourds for the guests. Tie a string and add your business card. Voilà!!
Final Thoughts
I hope you see the level of detail and time and effort I put into this candid article Your Crested Butte Fall Open House. I have become a Top Real Estate Agent in Crested Butte by providing my clients with information and insight. This helps my clients to make informed decisions. Some decisions are not always easy.
This article is an example of what you can expect from me as your agent.
Thanks,
Chris.
How can I help you?
I have over 30 years of sales and marketing experience and am a top real estate agent in the mountain town of Crested Butte, Colorado representing affluent clients who are buying and selling their homes and properties. To see featured properties or search the MLS – visit chriskopf.com.
If you are Considering Selling Your Home in Crested Butte
Click HERE to get FREE Real Estate book by Chris Kopf, "The Complete Guide to SELLING Your Mountain Dream Home"
If you considering Selling your Crested Butte home and are interested in finding out what your existing property is worth – call me.
Chris Kopf
Broker / Owner
Global Luxury Property Specialist
Coldwell Banker Mountain Properties
Chris.Kopf@CBMP.com
(970) 209-5405